W

e are Professionals in the specification, design and implementation of computer systems for the metals industry since 1983
We provide leading-edge, industry-specific, software products for companies who buy and sell metal, and can, if necessary, tailor our products to meet specific client needs.
We have over 25 years' experience in applying computer-systems within the metals industry, and are therefore in an unrivalled position to meet the needs of businesses in that sector.
OpenEdge Consultancy
With over 20 years' experience using Progress technologies we can offer advice and support, whatever your requirements. We can provide on- or off-site consultancy for all aspects of Progress OpenEdge development. We will be pleased to work with you and to support your understanding of using Progress to its full potential. Our experience stretches from character-based systems written in Progress version 5, right through to modern object oriented GUIs and web-based solutions in the very latest version. You will find us able to work with you to reach your end objective or improve your knowledge levels and design capability. We pride ourselves in being fully up-to-speed with the latest Progress OpenEdge tools, currently Progress OpenEdge Version 12.2 Object Oriented, Advanced GUI for .NET and other technologies, whilst retaining our renowned expertise with earlier versions.
ANGULAR and NATIVESCRIPT APPS
Mobile extensions to SteelManager are available using our mobile app services. We make use of the NativeScript development framework to extend the features of SteelManager. Examples are Image upload, PO approval and barcode scanning apps.
MICROSOFT 365
Create, collaborate and communicate from virtually anywhere with Microsoft® 365.

A product specifically written for the metals industry. Whether you are a sole trader or a large enterprise CAT Ltd have the solution for you.
SteelManager is specific to the metals industry and is probably the most technically advanced product currently available. The latest version is intuitive to use and has genuine Windows 'look and feel'. The Graphical User Interface (GUI) screen-displays allow rapid navigation and give enhanced system flexibility. The software generates state-of-the-art Crystal Reports covering all key aspects of business operation. It also provides comprehensive e-trading options.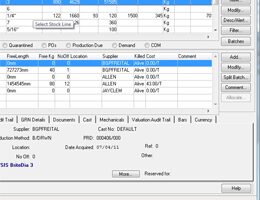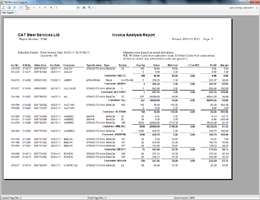 SteelManager comes with its own set of prebuilt reports built using SAP Crystal Reports. This allows you to quickly analyse your data without worrying about report design.
We don't try to re-invent the wheel, and since there are many good accounts suites out there (you're probably using one yourselves) we don't write our own ledgers. Instead we provide interfaces into popular accounting systems, which has the advantage, if you're using such an accounts suite, that you don't need to change your accounting system if you become a SM user.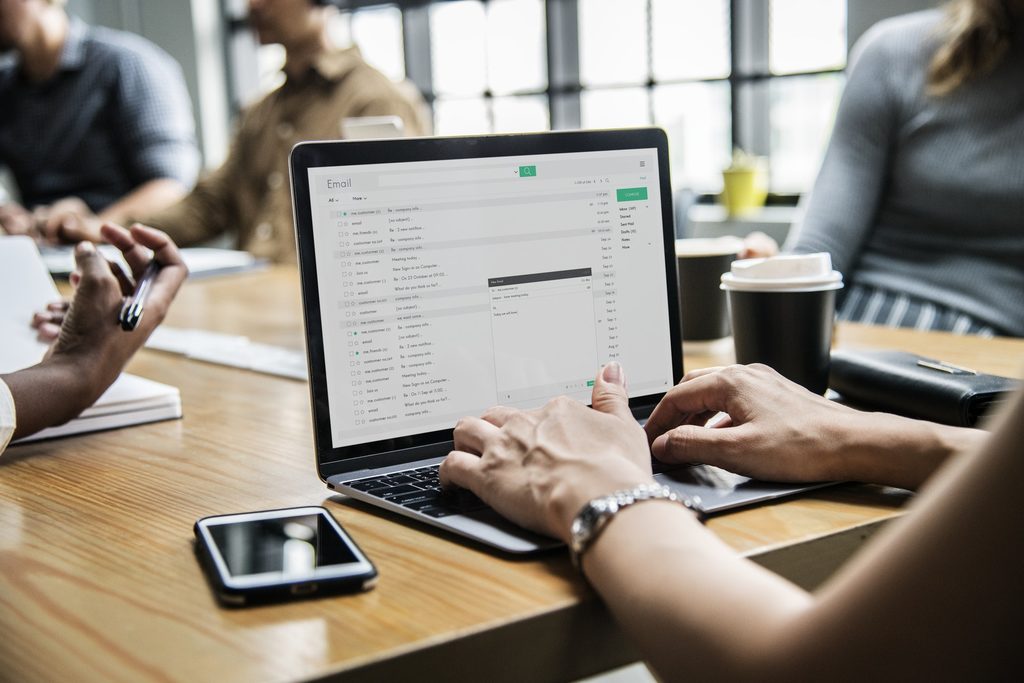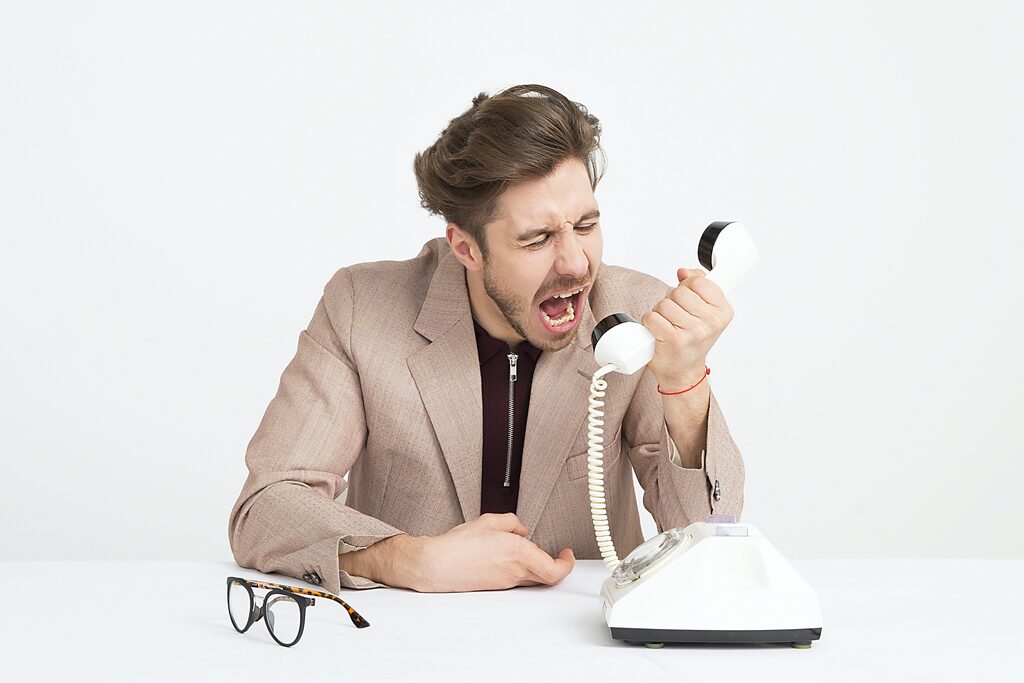 Phone
For immediate support during normal working hours (9am-5pm) please call us.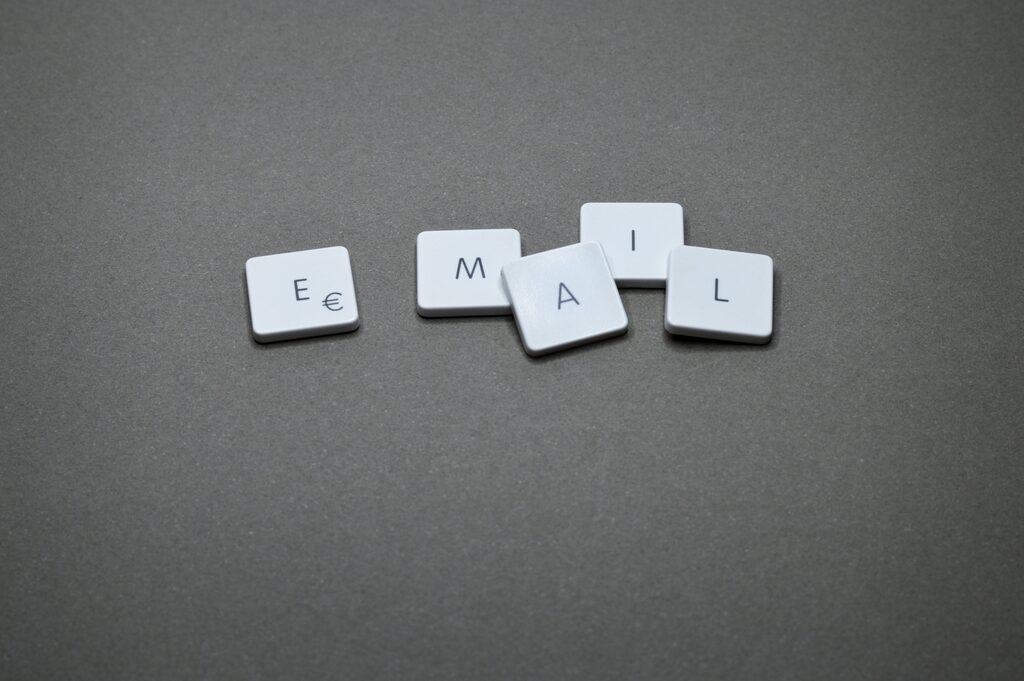 EMAIL
Email our support team or helpdesk using the following links
---
---
For all new business and other enquiries please do contact us by email, phone, using the web feedback form or in person.